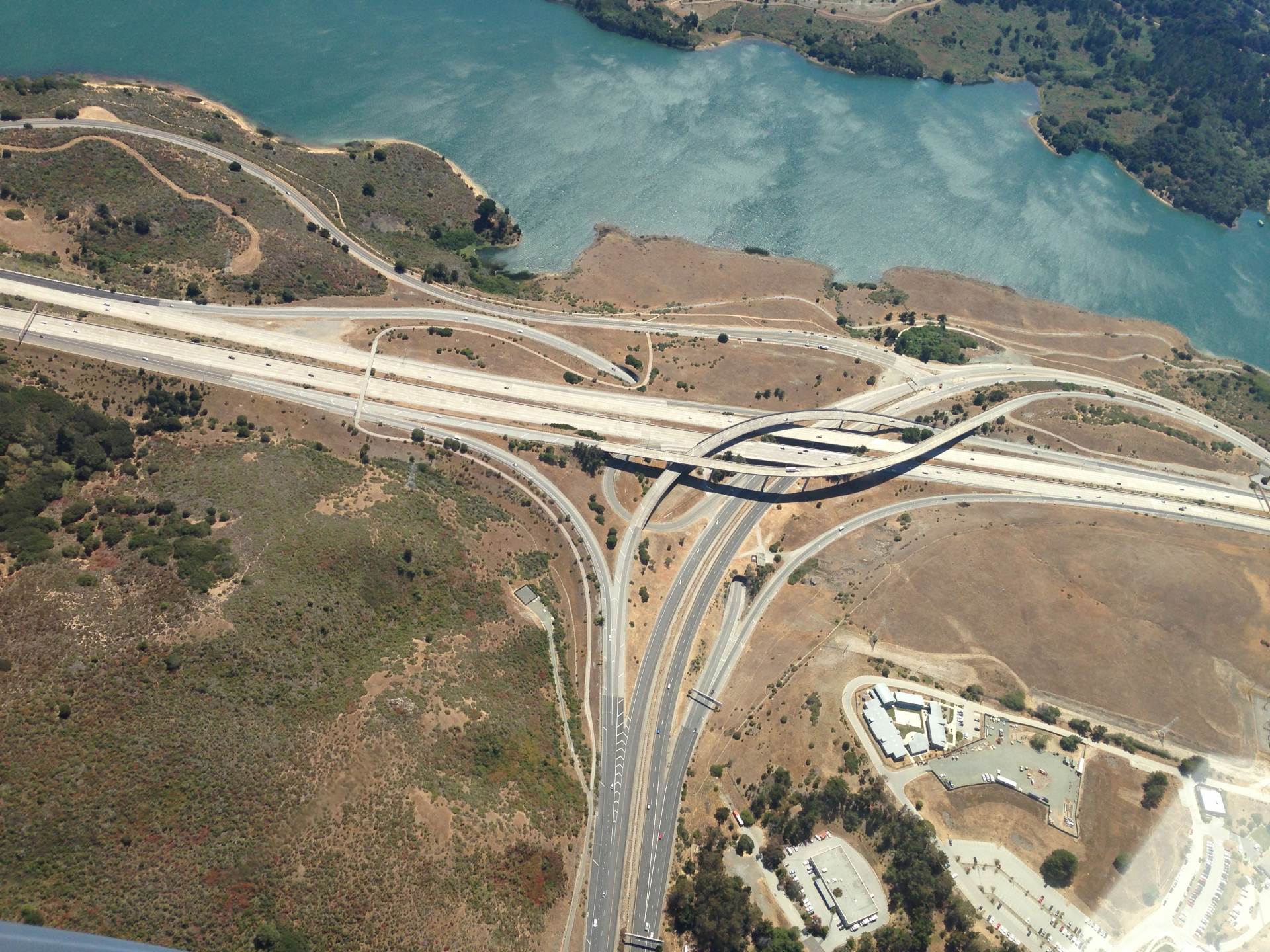 Digital is redefining operating models and driving industry convergence, as market cycles shrink from years to weeks.
Competing successfully in this world requires Agility, Adaptability and Alignment, the triple "A" digital requisites.

Agility: Creating better operational agility to deliver new, better products and services to market faster and cheaper.
Adaptability: Being adaptive to a new competitive landscape and a new ecosystem of partners.
Alignment: Aligning to a new reality of stakeholder demands: shareholders, customers, society.

Do you agree? Could this be the new highway for your businesses?